If it's true, a testifier doesn't have to raise his voice.
When he is lying, a testifier often emotes outrage to obscure the atmosphere and distract his audience. Smoke and mirrors may be effective in the short term, but not over time.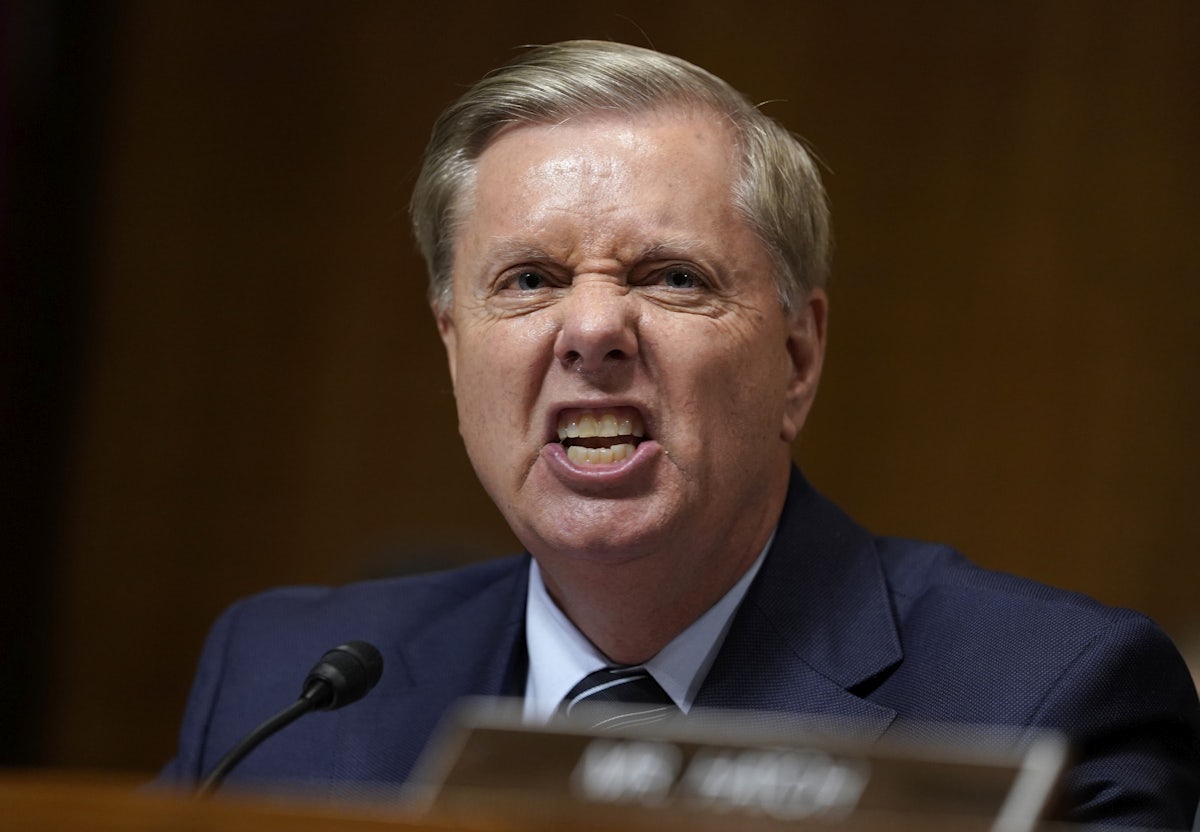 God is the final judge.
Job 12:22
He reveals the deep things of darkness and brings deep shadows into light.
Ecclesiastes 12:14
For God will bring every deed into judgment, along with every hidden thing, whether good or evil.
Jeremiah 16:17
For My eyes are on all their ways. They are not hidden from My face, and their guilt is not concealed from My eyes.